TORRES FAMILY WINE TOUR
If you are staying with at Masia Piu, bed and breakfast, in the Penedes, it's absolutely a must to do a wine tour! Go and visit Familia Torres winery to discover the secrets of their most representative wines created in the Waltraud Cellar.
Get a first-hand look at the meticulous winemaking process in a full tour where we also focus on the vineyards, their surroundings and the history of this family that has dedicated over 150 years to grape growing.
The Torres Family have an interesting approach on their wines, "The more we care for the earth, the better our wine.
It's a 20 minutes drive from Masia Piu through the mountains of Penedes. You will pass some of the vineyards of Torres. Happy Tasting and drive safe back to your creative cabin.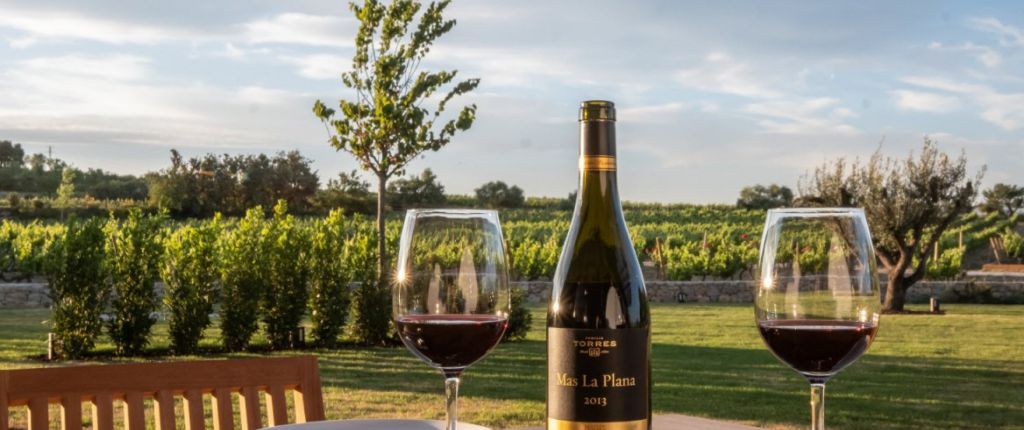 Read all about this visit: