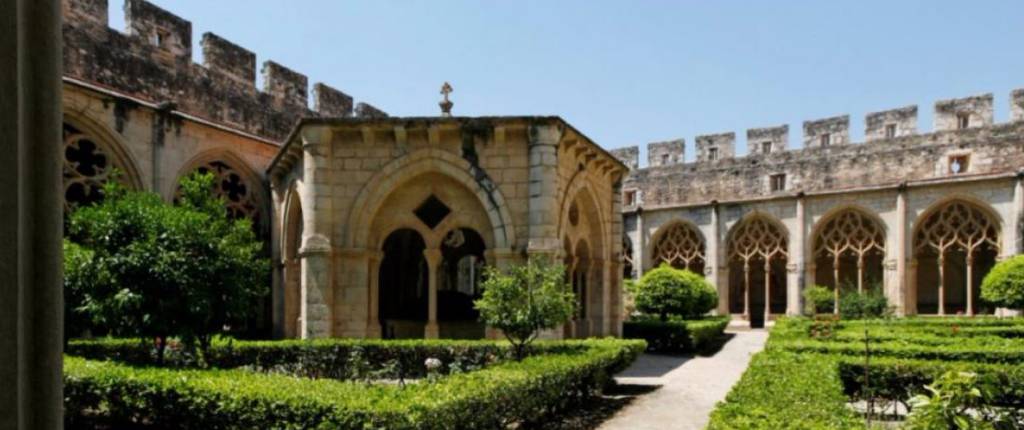 REAL MONASTERIO DE SANTES CREUS
A 30 minute drive along a peaceful route from Masía Piu, you will arrive at The Royal Monastery of Santes Creus. It started building in 1160 under the patronage of the Montcada and Cervelló families.
The stylistic ensemble of this emblematic monastery, one of the medieval jewels of Catalonia, brings together samples from numerous periods, from the Romanesque façade, which incorporates a large Gothic stained glass window, to interior altarpieces dating from the seventeenth century.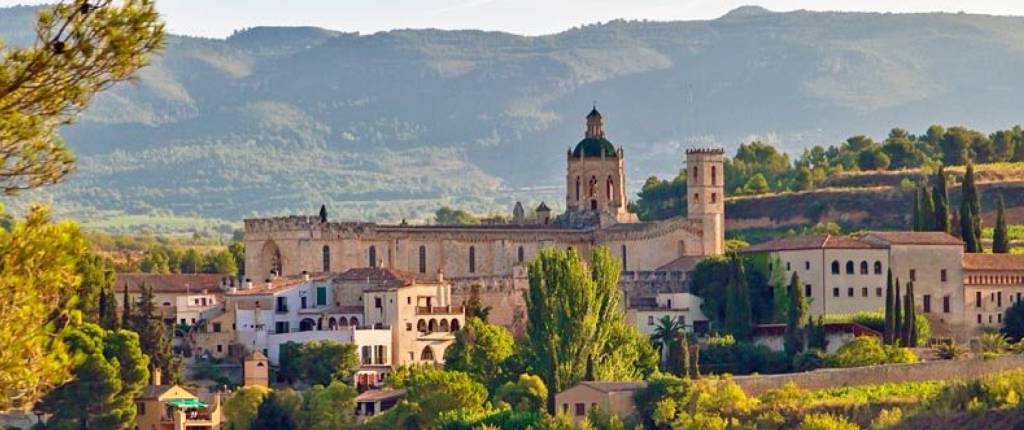 The structure of the monastery is large and robust, with a cross-shaped floor plan, three naves and five adjacent chapels. One of the most emblematic and visible elements is the monumental rose window that presides over the outer wall of the presbytery.
A must see when you are traveling around!
More info: