PELAIGS DE FOIX
The Foix river creates a beautiful space of pools and waterfalls. In winter, when it is sunny, the road is delightfully calm.
In spring, the almond trees turn green and the birdsong becomes more intense.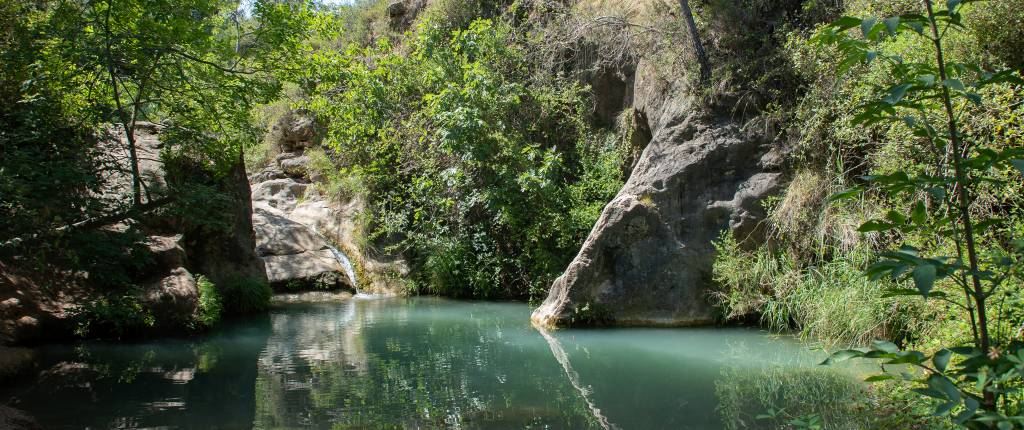 In summer, the vines become green rugs and by mid August, the grapes are ripe and the pickers become happy by the harvest. In the warm afternoons we can find young Catalan people enjoying the Gorgs, often coming from summer camp.
In autumn it is one of the best places to enjoy a book and the colors of the vegetation, its shades of yellow, brown and orange.