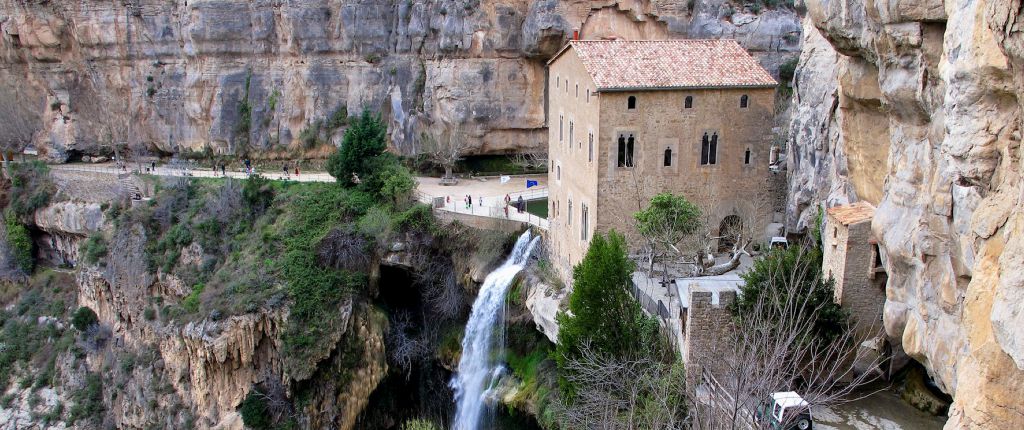 CHURCH SANT MIQUEL DEL MONTMELL
Located at about 781 m above sea level, it consists of a central nave and a smaller one next to the Gospel, separated by a pillar that supports 2 large semicircular arches on which rests the barrel vault. The apse stands out in a semicircular shape, much restored on the outside, but perfectly preserved on the inside.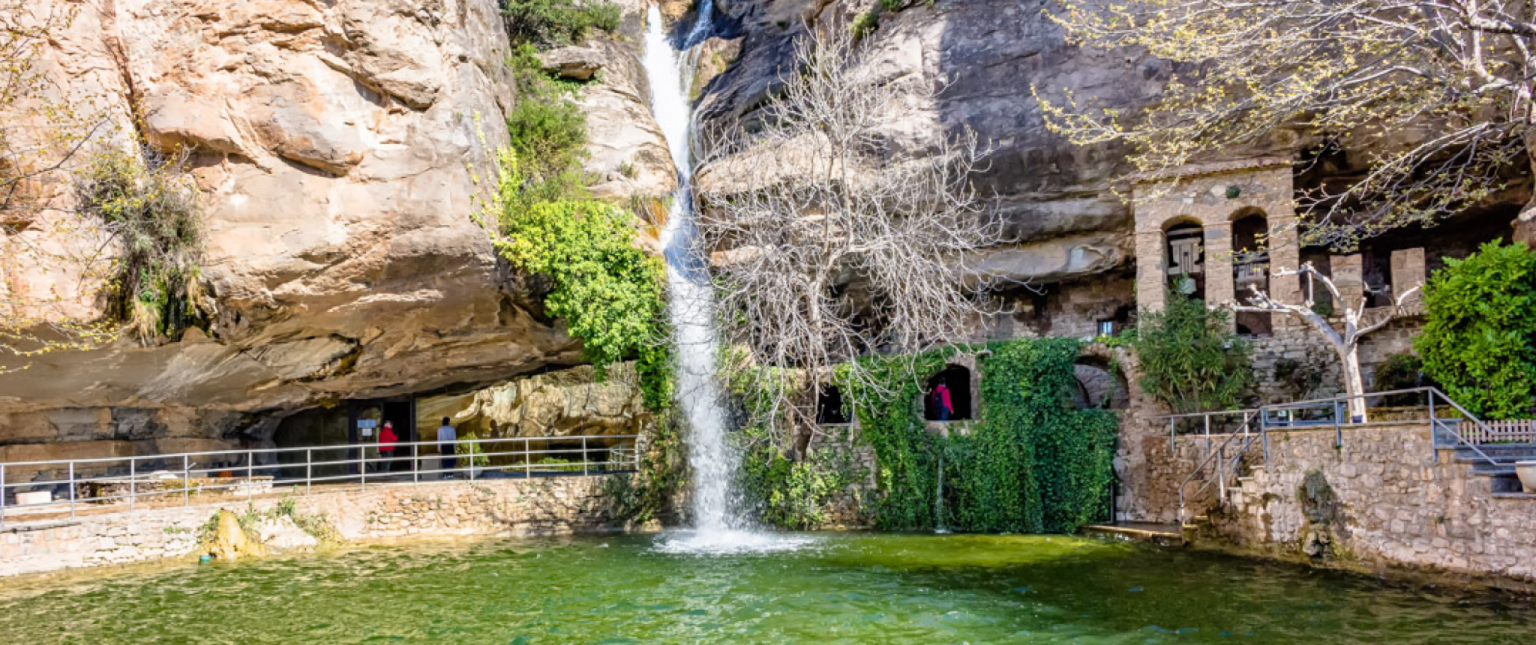 The church has no decoration on the inside, but on the outside we see a cornice and several Lombard arches and bands. It is built on the rocks and dedicated to Saint Michael.
Around the castle and the church a small settlement was formed, which in 1960 was reduced to about 10 houses, all uninhabited and damaged.