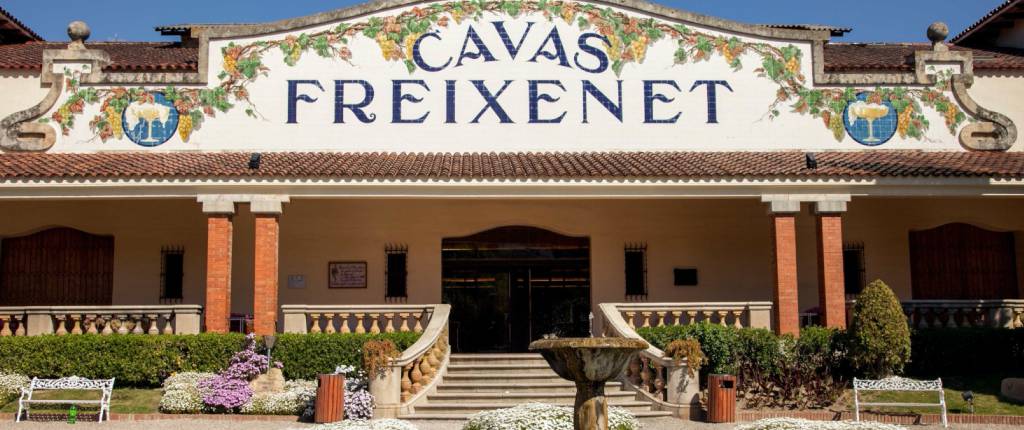 CAVAS FREIXENET
The Freixenet Caves are the most important cava producer in Catalunya and one of the world leaders, who would love to give away a glass of his finest cava with you. Just 30 minutes away from Masía Piu.
Over here you will learn the secret of the expression of a well-known company that owns several wineries in the most important wine regions of the world Cavas Freixenet is present in more than 150 countries.
When you arrive, a short video will tell you the history of cava and Freixenet. You can have a glimpse on the production process, on the combination, tradition, innovation and the application of the most advanced wine technology. You can also visit the old part of the cava, to rest on its vineyards and take a tour in a small train through different underground caverns of the owner.
Before leaving, you can buy all Freixenet products in the Dolors Ferrer store in Freixenet.
A perfect plan to enjoy wine tourism in Catalonia!