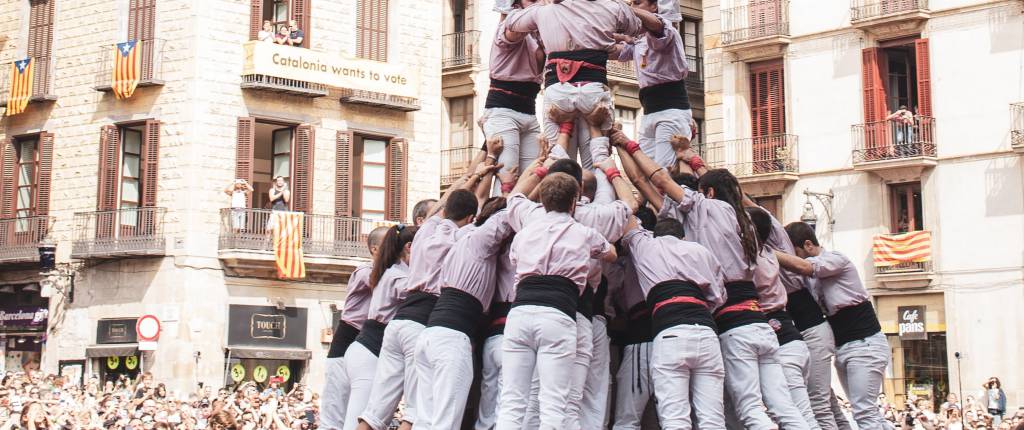 CATALONIA'S CASTELLERS
The catalonian castellers are human towers that have been built for more than two hundred years in the Camp de Tarragona and the Penedès.

The castellers represent solidarity and team spirit among Catalan people. On this depends the success of this human built tower and even the life of the aixecadors, the young children that climb up to heights of more than eight meters to complete the tower.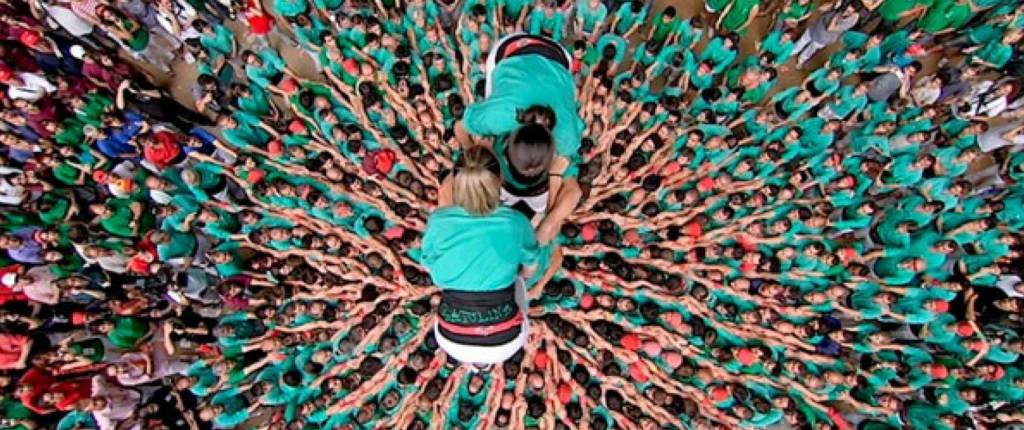 The almost one hundred existing Castellers gangs are currently made up of several people with the aim of building castles of varying complexity.
In terms of height, a very small number of gangs have come to make ten-story castles. Apart from the physical and technical preparation or the enormous social support of the castle phenomenon, the element that is considered more decisive than this spectacular evolution has been the incorporation of women in a popular and festive demonstration reserved, until three decades ago, was exclusively for men.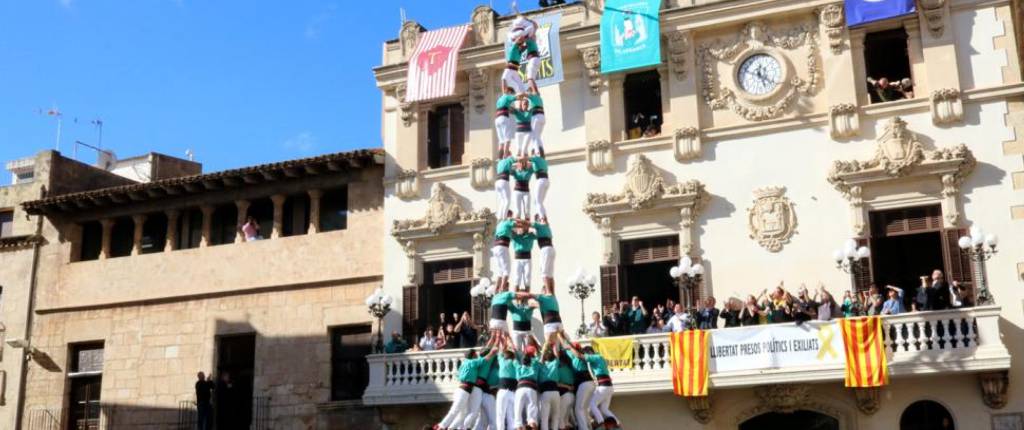 Around the first days of November, the closest Castellers event from Masia Piu are in Vilafranca, only 30 minutes by car.